I'm Not a Micromanager; I Just Have a Better Way to Do It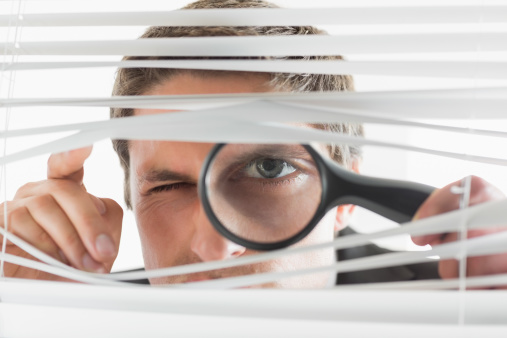 Most business experts consider micromanaging a bad thing. Micromanaging is mostly about control. It is where the supervisor cannot give up control of the work. Naturally, managers need to have some control, but when that control takes away all autonomy and decision-making from employees, it becomes micromanaging. Here are a few reasons it is frowned upon.
Removes accountability
When a supervisor micromanages, they take away all of the decision making from the employee. This takes away any accountability from the employee for the work. The manager himself becomes the sole person accountable.
Obscures employees' performance
If a supervisor is micromanaging, it is very difficult to discern the competency of the employee, whether good or bad. You cannot know if the employee can handle the job, or conversely, if the employee would do an outstanding job, because they are not being given the opportunity.
Slows things down
It is pretty apparent that if work that should be handled by a team of people is taken over by one person, things will slow down and, inevitably, productivity will be affected.
Affects worker morale
If a supervisor is continually sticking his or her nose into the work of an employee, the employee will become very frustrated and annoyed. There will be no incentive for the employee to perform at his or her best. What would be the point? In order for employees to feel engaged, they need to have autonomy and decision-making power. If they are constantly deprived of them, sooner or later they will move on to another company.
Lack of diversity
If one person – the manager – is doing all the work, the advantages of having different viewpoints, experiences and opinions will be lost. When a team works on a project, different people are all contributing and, as a result, you get a diversity of viewpoints and more creativity. All that is lost if only one person is doing the work.
If you're on the lookout for insurance professionals for your firm's temporary, temp-to-hire and direct hire opportunities, contact Insurance Relief™. We are one of the best in the business, winning a Best in Staffing award for our accomplishments.