Insurance Hiring Outlook Throughout the End of 2018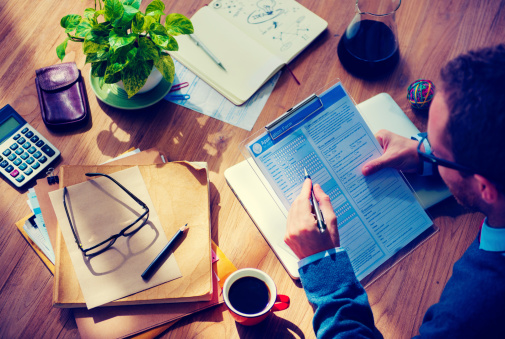 The overall labor market is really tight these days, and the same is true for the insurance industry. The unemployment rate for the industry is 1.7 percent, compared to the national average of 3.9 percent.
And insurance companies are continuing to hire – about two-thirds plan to add to their workforce during the next year. Nearly three-fourths of personal lines carriers are hiring, and about two-thirds of commercial lines carriers are looking for new people.
Claims and underwriting jobs are a hiring focus for companies. The most difficult jobs to fill are executive, technology and actuarial positions. Companies cited an aging workforce, a small talent pool, and low unemployment rate as reasons for the difficulty in hiring.
Companies are on a hiring spree because of increased business as well as a move into new markets. To handle the shortfall, firms are increasingly turning to contingent labor. About 13 percent are currently using temporary workers, a one percent increase over last year.
A recent insurance labor market study also revealed the following trends:
Property and casualty companies overall are expected to increase their workforces by half a percent next year. Property and casualty personal businesses are expected to increase hiring more than one percent, while property and casualty commercial businesses are planning to up their hiring about half a percent.
Most of the hiring appears to be taking place in medium-sized companies, which account for 80 percent of all companies adding new staff.
About three-fourths of all personal lines carriers plan to add people, while about two-thirds of commercial lines carriers plan on hiring.
More than 80 percent of all companies said they expect to increase their revenue over the next year
Medium-sized companies appear to be the most confident of revenue growth, with more than 90 percent expecting increases, while only about 80 percent of large and small companies expected increases.
Among the small portion of companies who are cutting staff, about 10 percent attributed the reductions to increases in automation, while another 10 percent cited reorganizations as the reason for job cuts.
The facts and figures are based on a market survey that covered all insurance industry sectors.
Looking to recruit top insurance professionals?
If you are an insurance company looking for qualified professionals, Insurance Relief is the place to go. We are one of the top insurance placement firms, winning numerous best of staffing awards. We take the time to get to know each of our job candidates, so that we can find the best position for them. Give Insurance Relief a call today.