Insurance Trends for 2019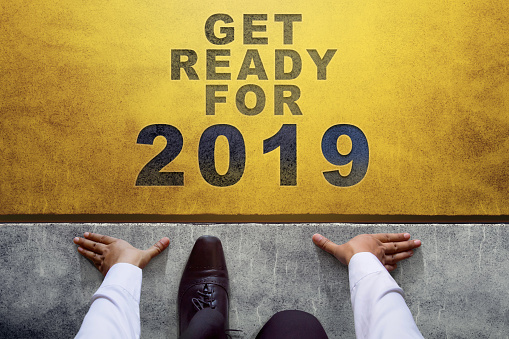 Advances in technology will continue to drive rapid change in the insurance industry, as well as the rest of the economy. Here are some of the major trends that will affect the insurance industry in 2019. Some are already having an impact, while others will begin to take shape during the upcoming year.
Driverless Cars
This technology presents liability issues for insurance companies – who is responsible for a collision between two completely driverless cars? Liability in this case is likely to center on the manufacturers of the vehicles.
Gig Economy
This is a freelance economy, where workers become contingent labor, being paid for specific short-term jobs. The jobs can include a wide range of services such as personal shopping and house sitting. Also included in this category are businesses like Uber and Lyft, where services are offered through groups of independent contractors.
The dilemma this poses for insurance companies is whether coverage for this type of activity falls under personal or commercial lines. Companies have resolved the issue by excluding commercial uses from personal policies and replacing them with specific add-on options.
Big Data
This is already having a large impact on businesses. Insurance companies are using big data more and more to calculate risk, locate new sales opportunities, and identify fraud. The questions surrounding big data revolve around the kind of data insurance companies should gather and what they should do with it.
The Internet of Things
The Internet of Things is enabling people to use their smart devices for things like home protection, tracking their fitness habits, and helping with car maintenance. At the same time, however, these devices are vulnerable to identity theft and other malfunctions caused by hackers.
Some insurance companies are incorporating the devices into their coverage plans by offering discounts for people who use them. For example, using a wearable fitness device to reduce health risks.
Weather Destruction
Weather catastrophes have doubled over the past 20 years, causing more than $300 billion in damages last year alone. Insurance organizations are looking closely at climate change to determine what future weather patterns will be like and if they will continue to result in greater losses. What they find could determine how risk and premiums are determined.
Digital privacy regulations
As insurance companies become more involved with big data, they will also have to navigate digital privacy laws governments are enacting to protect consumer information. These regulations limit the ways in which companies can collect, store and use data. More regulations of this nature are likely to appear in the coming year as consumers become more assertive in protecting their personal data.
Artificial Intelligence
This technology is advancing rapidly and is increasingly being used by businesses in their operations. The trend is likely to accelerate in the coming year. Insurance companies are already using AI in the form of web chatbots to communicate with customers, to analyze images for investigations of claims and for risk analysis.
Looking to advance your insurance career?
If you are an insurance professional, you need to connect with a staffing expert who understands your skills, background and needs. With vast experience in the insurance arena, Insurance Relief works with brokers, carriers and third-party administrators to locate and place the best people for positions ranging from entry level to senior management. We invest the time to truly understand what you want to accomplish, and then do our best to find meaningful opportunities. Give Insurance Relief a call today.