Is Data-Driven Insurance the Answer To Your Team's Success?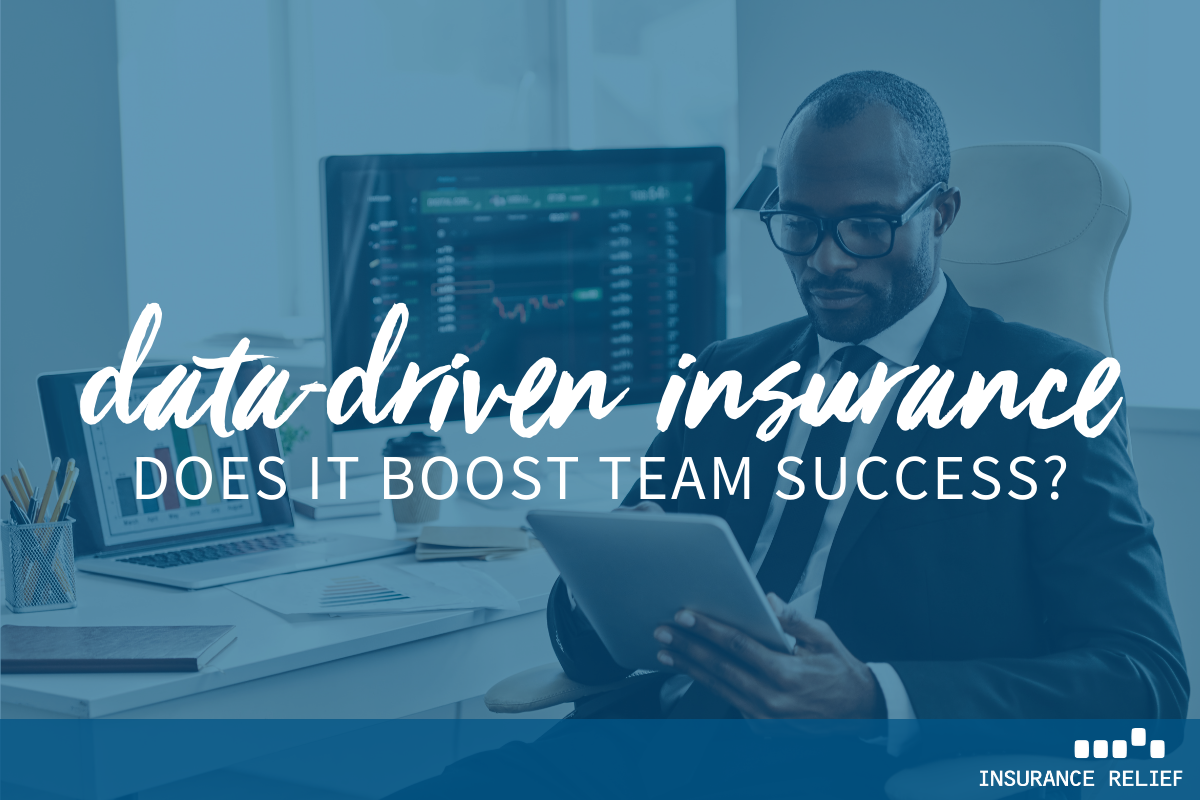 More people are searching online to learn about their options for buying insurance. As a result, the amount of data available to insurance companies is exploding. Plus, advances in technology now make it possible for companies to do more extensive data analysis to improve their services and profitability.
Moreover, the abundance of data, the power of analytic technology, and the reduction in the cost of computing and data storage are encouraging companies to spend more on data analytics to innovate in several areas, including marketing, distribution, underwriting, and claims. Here are a few ways companies are using data analytics to change the insurance landscape.
1. Improving on their current business models
Carriers are using data analytics to drive their decision-making in areas like cross-selling and reducing customer turnover. Data analysis enables the companies to focus on clients with the highest value and leads with the greatest potential.
This enables the companies to use their resources more efficiently and more accurately predict customer turnover to improve retention and identify new sales opportunities.
2. Improving relationships with brokers.
Companies are offering brokers a range of data-analytic tools to help them track applications, oversee pay and commissions, and track progress toward business goals, all of which help to forge closer ties.
3. Improving customer service
Some carriers are using technology to track customer behavior in real-time. The companies can then use the data to change customer behavior to reduce risk.
A prime example is the auto insurance industry, which uses telematics to monitor people's driving habits as they are on the road. Then, by analyzing the data gathered, the carriers can tailor their policies based on how much driving a person does and determine liability on claims much more accurately.
One company uses a data hub to deliver quotes to customers more efficiently and confirm coverage for homeowners and auto insurance. The data hub brings together information from several different databases to make the process easier for customers.
Insurance Relief has earned high approval ratings from candidates and clients alike, along with awards as one of the best insurance staffing agencies in the industry. We can supply your company with the qualified, reliable professionals you need. Give Insurance Relief a call today.