It's Halftime – Let's Work on Your Career Game Plan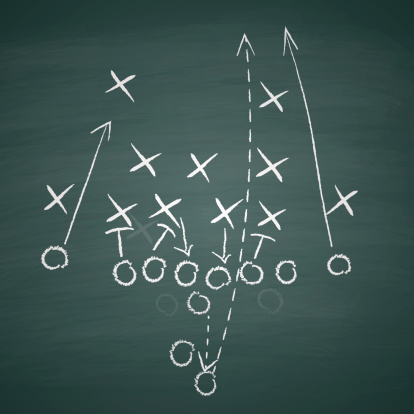 So, how is your career going in the first half of 2016? Are you where you want to be? Are you on track, or have you fallen off? If you haven't given much thought to your career lately, it may be time to step back and reflect a bit. Here are a few tips on what to do.
Evaluate your current situation.
Take a good, hard look at where you are now. An analytical and critical look at your current situation; then think about what changes you need to make to get to where you want to be.
Set goals.
Is your primary aim a position with more authority and responsibility, one that allows you more freedom and is more interesting, or are you principally interested in making more money? The goals you set for yourself will determine what you will need to do; then you'll need to figure out how to achieve those goals.
Do some research.
You should be up to date on what is going on in the insurance industry; the advances, trends, challenges, and opportunities.
Perform.
You'll have trouble going anywhere in your career if you are not performing up to expectations in your current job. In fact, to make sure you advance, you need to go above and beyond expectations. That means volunteering for assignments, contributing ideas for improving operations and helping solve problems.
Do you need more knowledge?
If you do, you may need to get more training. Look at your goals and find out if you need additional skills or knowledge to help you reach them; then find out how you can acquire those skills.
Keep networking.
Networking is something you need to do all the time, not just when you're looking for a job. Keep in touch with other people in your profession because they are valuable sources of information about what is going on in the insurance industry, what the trends are, where the opportunities are, and just as important, where the problems are.
If you're looking for your next great opportunity, check out Insurance Relief™. We can place you in positions that suit you best; openings ranging from entry level to senior management. Give us a call today.