Keeping Your Young Guns on Your Side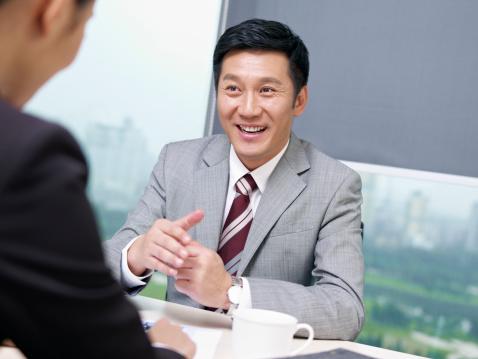 Keeping top talent is never easy, especially with an economy that is growing stronger. There is intense competition for skilled professionals within the insurance sector. The retention challenge is even greater for young professionals, who don't share the same sense of company loyalty that older workers may have. So, what can you do to hang onto your younger top talent? Here are a few ideas:
Keep salary and benefits competitive.
This is pretty much common sense. But if you want to keep good people, you need to pay what they are worth. Although pay is generally not the #1 consideration for younger workers, it is nonetheless important.
Offering good benefits as well will go a long way toward retaining top younger talent. This might extend beyond the traditional kinds of benefits. Some companies, for example, have wellness centers and gyms on site, as well as day care centers, etc.
Offer flexibility.
Younger workers value work flexibility more than older workers do. So you may want to offer schedules that allow for more flexibility – starting later in the day, for example, or working from home, or allowing time off during regular work hours if they make up the time later.
Younger workers also value work-life balance. So enabling them to keep a healthy balance will help with retention.
Keep work meaningful.
Again, younger workers want work that is meaningful, where they feel they are making a real contribution to the company and to society. Make sure to show them how their work makes that kind of contribution.
Offer career growth and increased responsibility.
You won't keep your young talent very long if they don't see any room for advancement or for career growth. You need to provide these opportunities, along with opportunities for career development through training. As they grow in their job, they need to be given more responsibility.
Offer lots of feedback.
Feedback is very important for younger professionals. They want to know how they are doing, and they want to know often. Having a mentor for younger professionals is important as well.
Insurance Relief™ is the place to go if you are an insurance company looking for top talent. We have received a coveted Best of Staffing award given by the satisfaction survey firm Inavero for our high approval ratings from workers and client companies. Give Insurance Relief™ a call today.