Making a Career Change? 3 Strategies to Pivot Successfully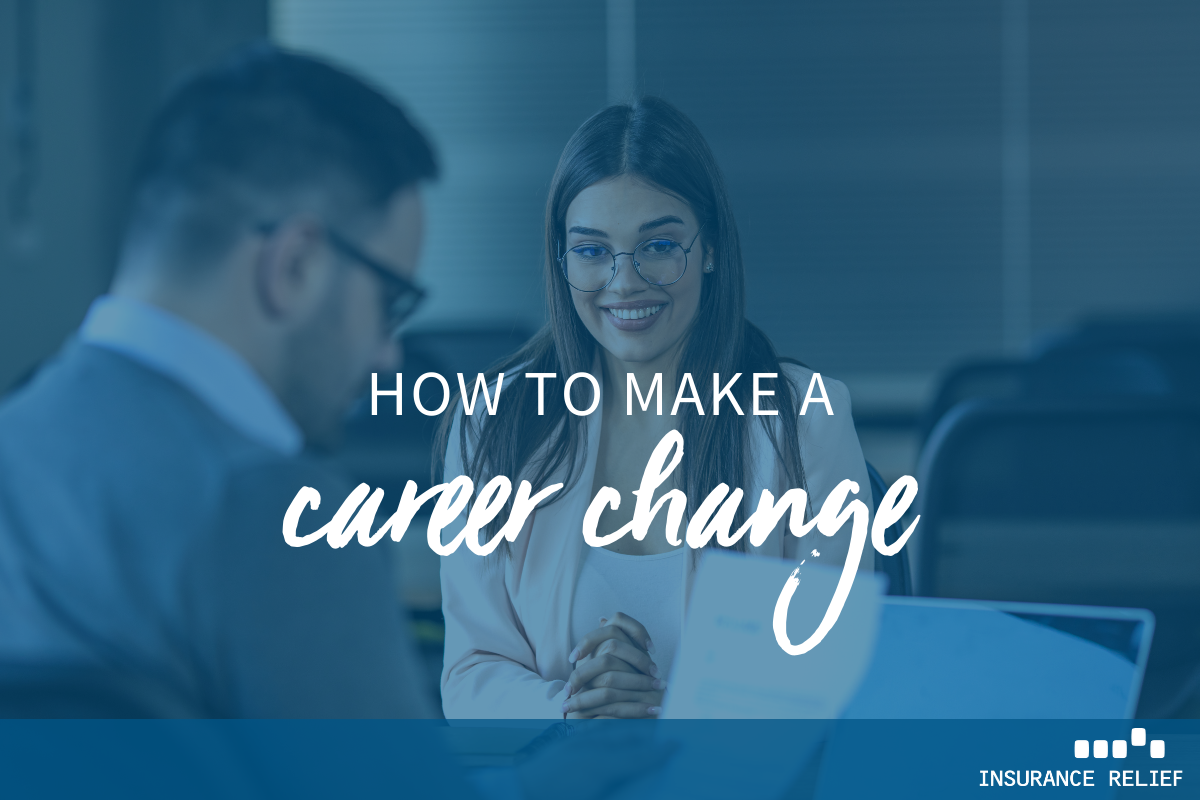 Are you looking for a new career in the insurance industry? There are many reasons why people decide to pursue another career. Their interests may have changed, they may want more money, or they are looking for new challenges.
It is a big decision, with life-changing effects. So, naturally, you want to make sure it works out. Here are some strategies to help make your career change a success.
1. Learn about your desired job.
You may have some idea of what job you want, but that's just a start. Before jumping in and pursuing your new career, you want to make sure it is something you will like and find fulfilling. You should begin by researching the job. Find out as much as you can online and from other reference sources.
Set up some informational interviews with people who have the job to talk with them about what they do; the day-to-day duties of the job. Set up a job shadowing activity with someone who has your desired career and see what they do.
Look for opportunities to do volunteer work related to your new career choice, or if possible, do freelance work. Take a class that will help you to learn about the career.
2. Develop an action plan.
The next step is to determine what you need to do to develop the skills required for the job. Will you need to become licensed or certified? Will you need to gain more knowledge through additional training?
You also need to think about the resources required to carry out your plan. Do you have enough money? Is your family on board?
Start with your goal – the job itself – and a timeline for achieving it. Then work backward and establish the benchmark goals necessary to make progress toward your final objective. Then put together a step-by-step plan for achieving those goals.
Schedule daily and weekly tasks to know what you need to do and when to do it.
3. Develop your brand.
A personal brand is a way of defining what makes you unique. Think about what you bring to the table that would make someone want to hire you. It is a way of showing how you are different from the competition. It is what you want to be known for. When you are changing careers, you want to develop a personal brand for your new career.
A great way to build your reputation is by establishing a presence on social media, writing blogs, corresponding with others in your field, and commenting on others' writing.
Manage Your Career with Insurance Relief
If you are an insurance professional looking for interesting and challenging work, Insurance Relief is the place to go. We are one of the top insurance placement firms, winning numerous best of staffing awards. We take the time to get to know each of our candidates so we can find the best position for them. We are with you every step of the way. Give Insurance Relief a call today.