4 Tech Tools to Help Manage Employee Perks and Benefits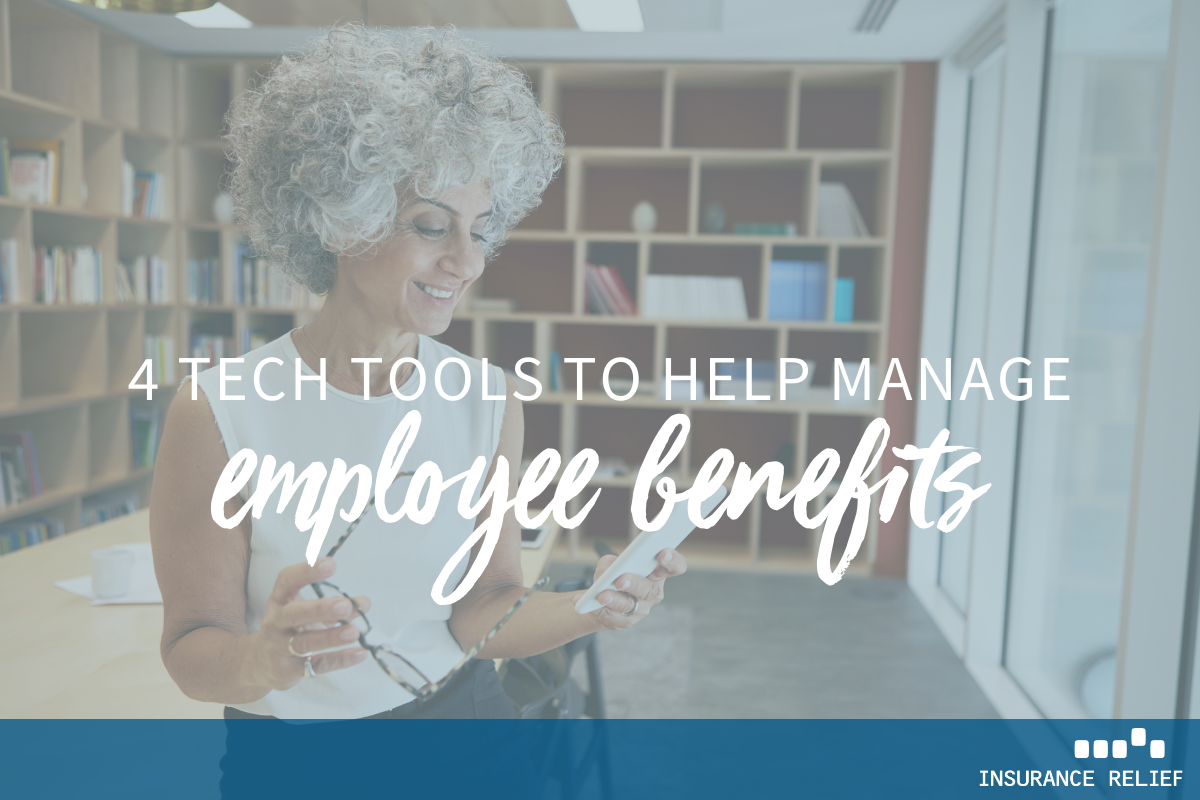 Benefits packages are becoming increasingly important to workers. This is especially true during the pandemic when employees focus on health and wellness benefits that companies offer.
Here are a few digital benefits platforms that enable employers to deliver a range of benefits to their workers efficiently.
This digital platform enables employees to choose a health plan that fits their particular needs. It also helps companies to put together and administer plans that fit their workforces, avoiding the cookie-cutter approach to health insurance.
This benefits program helps to make enrolling simpler and easier and control costs.
This is an all-purpose benefits management system that is integrated with HR software. It covers everything from medical plans, commuter benefits, flexible spending accounts, payroll, hiring, onboarding, time tracking, and much more.
Employee information automatically goes into the benefits platform, where they can choose and manage their plans.
Zenefits streamlines workflow by automatically connecting HR, benefits, payroll, and scheduling together in one system. It takes care of low-priority tasks for you so that people can focus on more important work.

This benefits platform helps people manage their student loans, and gives employers a way to make student loan contributions one of their benefits. Studies show that four-fifths of millennials want their employers to offer help with student loan management, but currently, only about four percent do.
The system enables employees to choose different options. A flex contribution option allows employers to either make contributions directly toward employee student loan payments each month or contribute to a 401(k) plan.
The platform also offers a support tool for education finance decisions that helps workers decide how best to deal with their student loans and how to save for educational expenses in the future.
The main focus of this platform is personal finance. It offers a workplace financial wellness program that is customized for each company. According to the company's mission statement, the idea behind it is to empower people to make good personal finance, student loan, and career decisions.
The wellness programs are tailored to meet a company's particular goals, from reducing employee stress to 401(k) participation. It includes real-time reporting of results to show return on investment. It also enables employees to contact financial experts over the phone or with live chat.
Find Qualified Insurance Professionals Today
We are one of the best in the business, winning a Best in Staffing award for our accomplishments. At Insurance Relief, we thoroughly evaluate each person so that you get only the best. So, if your company is looking for qualified, reliable insurance professionals, contact us today.