Prevent Bad Hires With These Employee Assessment Tests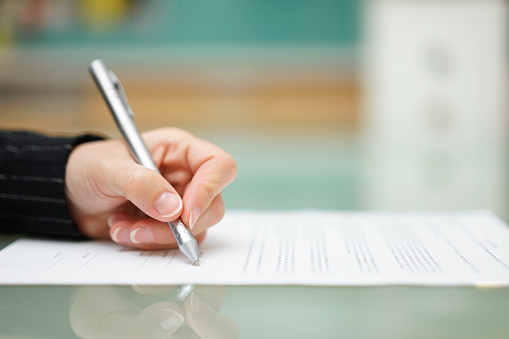 One tool many companies are using to find the right person for the job is the employee assessment test. Surveys show that more than three-fourths of companies with 100 or more employees use some type of assessment test. There are several different types.
Performance Assessment Tests
The performance assessment test is intended to reveal if the applicant can do the job they are applying for. It can be used to test applied knowledge and how well the person's skills match those required for the job.
It simulates real business tasks applicants must do. The test contains open-ended business-related questions that candidates need to answer in order to show what they can do.
Personality Tests
This type of test does not appear to be as effective as other types of more cognitive testing. Only one personality trait, conscientiousness, has a high correlation with job performance.
Cognitive Ability Tests
These tests evaluate a person's general intelligence and are good predictors of how a person will perform on the job. People who have greater cognitive ability generally do better at their jobs, especially if the job is an intellectually demanding one.
Job Knowledge Tests
As the name implies, this test assesses the knowledge a candidate has acquired about a certain job; computer programming, for example. It is used more for jobs that require a specialized knowledge or skill.
Situational Judgment Tests
This kind of test lays out types of situations an employee may encounter on the job, and the person must explain how they would handle such a situation. The test focuses on a job candidate's problem-solving ability.
Companies are expected to move more toward cognitive ability types of testing, rather than personality tests, because the cognitive tests have been shown to be better predictors of job performance. A person's personality cannot predict how quickly they will be able to master the job requirements. In fact, studies have shown cognitive tests are even better indicators than job interviews in predicting the success of employees.
The best predictors are work-sample evaluations, followed in order by cognitive tests, knowledge tests, and lastly, personality tests.
If your company is looking for qualified, reliable insurance professionals, contact Insurance Relief today. We are one of the best in the business, winning a Best in Staffing award for our accomplishments. At Insurance Relief, we thoroughly evaluate each person so that you get only the best. Give Insurance Relief a call today