Talent Acquisition Challenges To Expect In 2022 And How To Overcome Them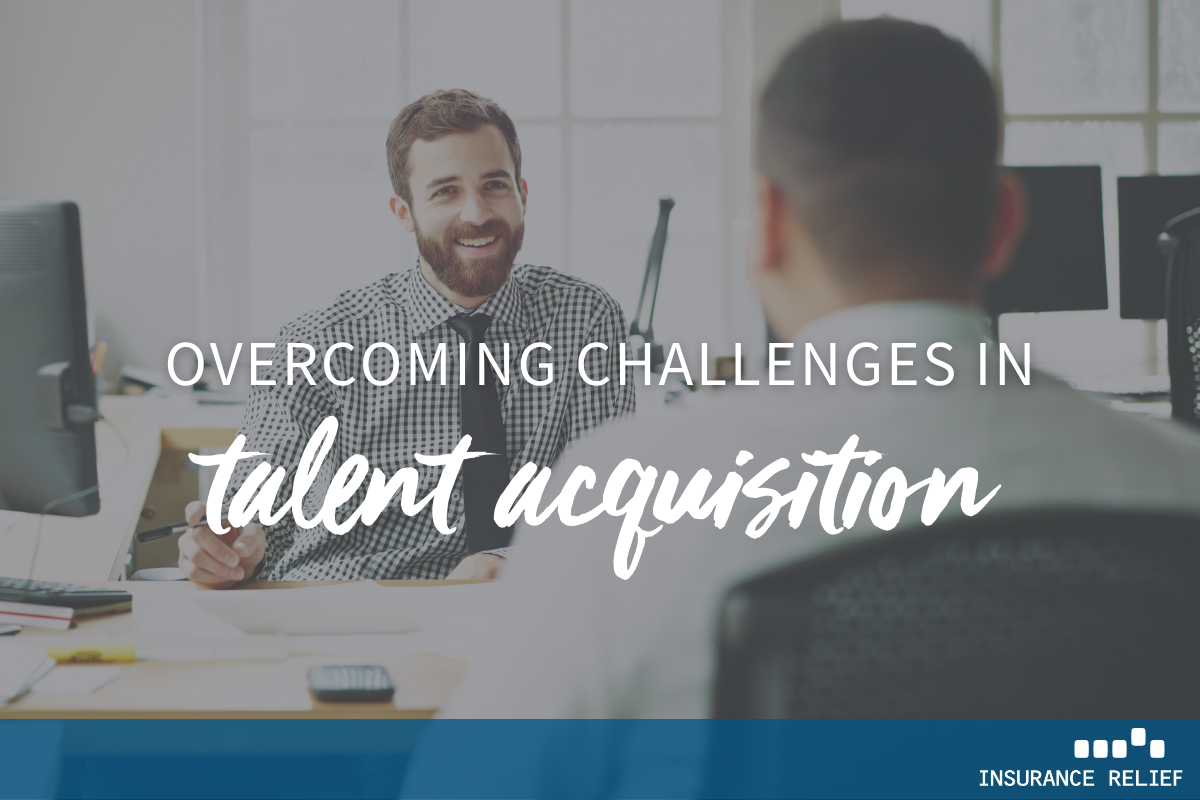 As more Boomers leave the workforce and younger workers look for new jobs, coupled with talent shortages in many technical areas, companies face a challenging recruiting environment. Here are some of the talent acquisition challenges companies are facing.
1. Sourcing
Companies are dealing with key skill shortages in different areas as well as increasing competition from other businesses both in the US and internationally. Therefore locating the best talent has become more difficult.
Companies can no longer afford to sit back and let workers come to them. They must be looking at new ways of accessing the talent they need, emphasizing innovation in sourcing technology.
2. Background checks
This is a key element in any recruiting effort, and companies need to do it efficiently if they are going to find the best talent. In a competitive market, companies need to think strategically about background screening.
3. Mobile devices
Recruiting today is heavily dependent on mobile technology. Workers rely on mobile devices when looking for new jobs, and they expect companies to have an engaging and informative mobile interface that they can interact with.
Companies need to take a hard look at how talent acquisition using mobile technology should be handled in their organization.
4. Video interviewing
More companies are incorporating video interviewing as part of their talent acquisition processes. It enables them to save money and improve the efficiency of their hiring process.
Challenges for companies in this area are increasing the effectiveness and efficiency of their video hiring processes to help them capture top talent.
5. Expanding the onboarding process
Onboarding is also considered a key part of the recruiting process, a transition period taking the person from the role of a job candidate to that of a new employee. Companies are incorporating more career development activities into the mix to improve retention, engagement, and productivity. They are making the onboarding process more of a learning experience, not just about the company, but how to do the new job as well.
Find Top Talent with Insurance Relief
If your company is growing and looking for new people, Insurance Relief can find the top-notch professionals you need. We are one of the best in the business, winning a Best in Staffing award for our accomplishments. At Insurance Relief, we care about the people we recruit as individuals. We provide job opportunities that fit, and we treat our people with respect and fairness. Give us a call today.