The Great Reshuffle: How To Reimagine The Employer-Employee Dynamic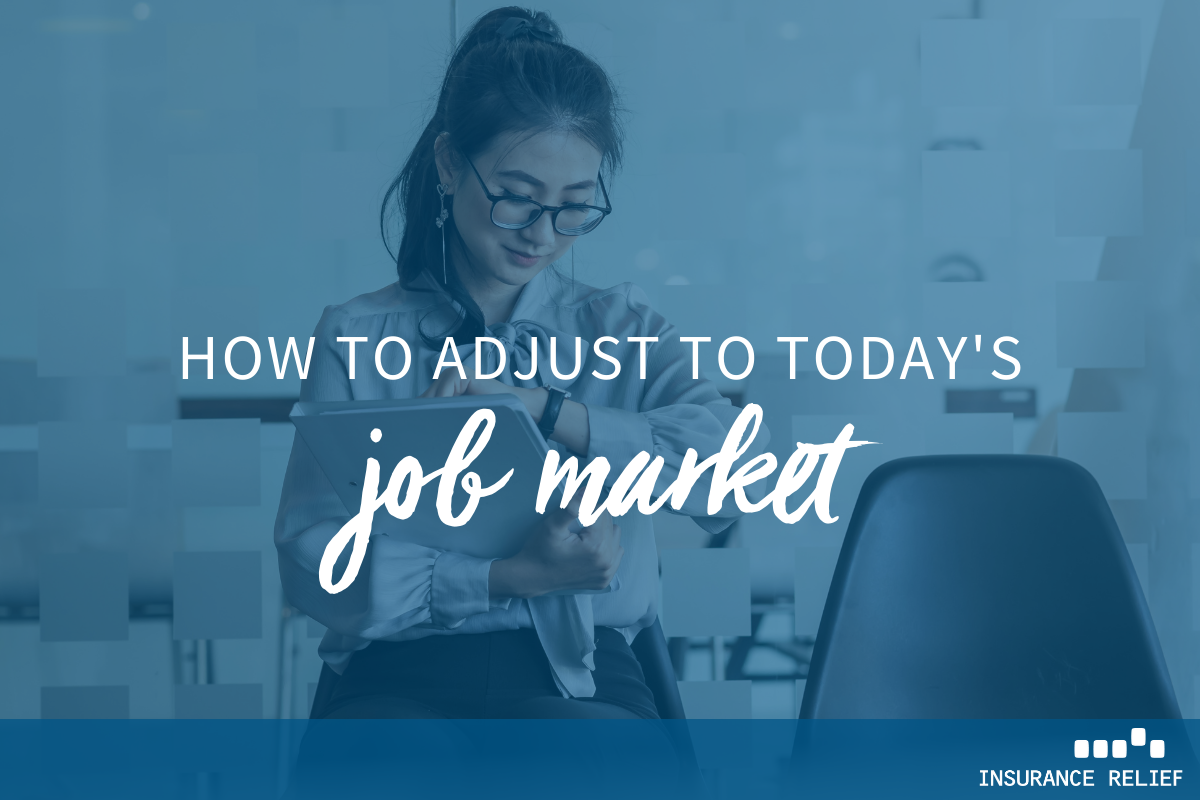 Spurred by the pandemic, there are changes among businesses, the relationship between employers and employees, and the direction of that relationship. Here are a few of the trends taking place in the workforce today.
1. More flexibility
Since the pandemic, this has become a huge issue for employees. Because of the pandemic, many have had to work from home, and it is an arrangement that they want to keep.
Surveys have found that about nine out of every 10 workers want to work at least some of the time remotely and that 80 percent of employers are looking to reconfigure their workplaces to offer this flexibility.
Even at companies where remote work is not feasible, they are attempting to be more open to change and to offer more flexibility to their workers with changes to the work environment, such as redesigning workspaces and reexamining their workplace cultures.
2. Hiring based on skills
When hiring, companies are now emphasizing the skills job candidates have acquired, rather than focusing on education and experience.
To find people with the skills needed, businesses must expand the field of job candidates who apply. Companies are putting together job descriptions that are now more specific about the skills required, which in turn can increase retention. It encourages employees to upgrade their skills and acquire new ones.
3. Opportunities for training
Companies are emphasizing skills not only in the hiring process but also for their current employees. There is a renewed focus on reskilling and upskilling existing employees. Companies are reviewing all aspects of their operations — the work environment, company culture, and company values — to give their workers the resources they need to do their jobs and to increase employee engagement.
4. Developing trust
As part of the new relationship, companies are working to build greater trust with their employees, which is necessary to attract and retain the best people. They are doing this by encouraging greater feedback from their workers and creating ways to follow up on the input from employees.
Connect with Insurance Relief Today
Insurance Relief is among the best insurance staffing agencies in the business, earning a Best of Staffing award from the satisfaction survey firm ClearlyRated for high approval ratings from workers and client companies. So, if your company is looking for qualified, reliable professionals, find out what Insurance Relief can do for you. Give Insurance Relief a call today.