Three Tips for Increasing Your Chances of Getting Hired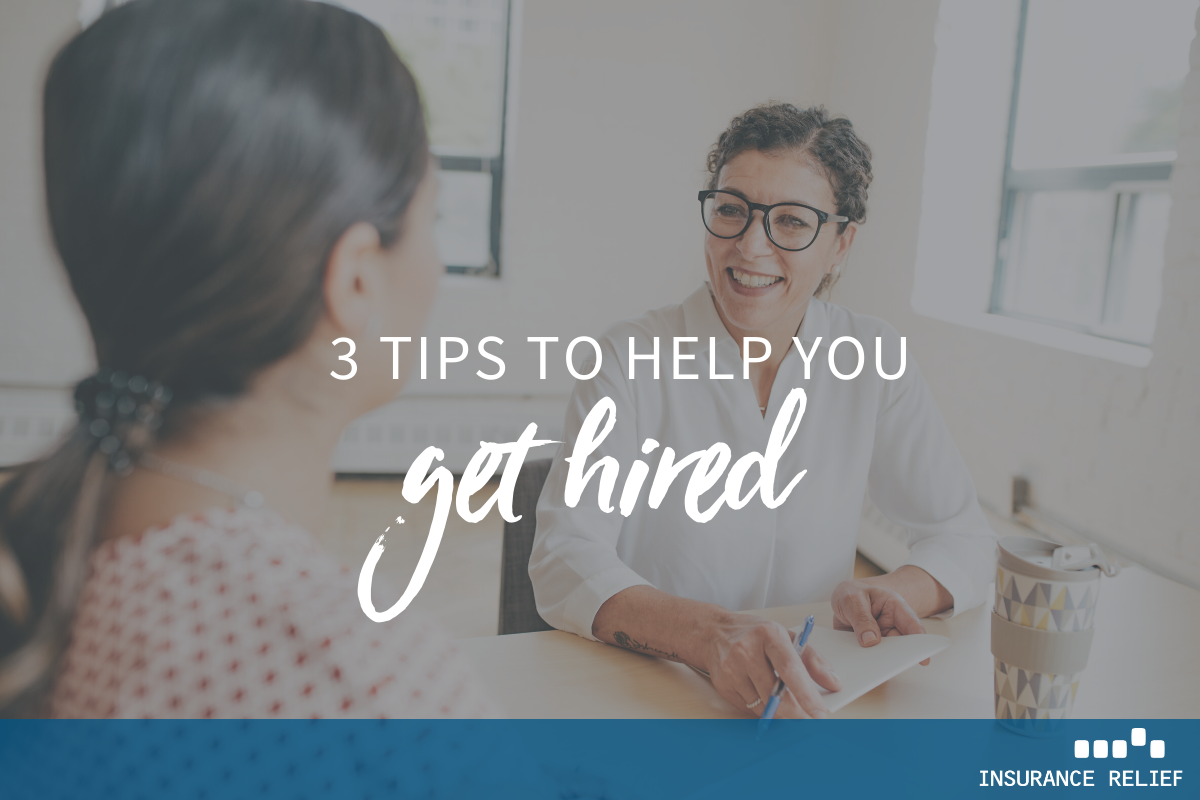 You are looking for a job, and there is a company or two that you are very interested in working for. What can you do to boost your chances of landing a job at your target company? Here are a few tips.
Do some networking
There are several ways you can go about this. One is to talk to current colleagues, friends, or other people you know to see if they have any connections to the company, or if they know anyone with a connection to the company. You can also ask them if they know anything about the company.

You can also network online through social media sites like LinkedIn to see if you can connect with people who have ties to the company.

And finally, you can network through informational interviews – calling up someone at the company and asking to meet with them to learn more about the business. You need to be careful with this particular type of networking, however, because the purpose of an informational interview, as the name implies, is to gather information and make contacts at the company. It is not a job interview, and you should not be using it to ask for a job unless the employee raises the issue.

Use social media
First of all, you need to make sure you have a presence on social media sites because you are unlikely to get hired if you don't. You can be sure if a company is interested in you, people there will be checking social media to see what they can find out about you. Make sure you have a LinkedIn profile that is professional and up to date. It is also helpful to have a personal website where you can showcase your work and expertise.

As mentioned, social media is an excellent instrument for networking. It also gives you a platform to showcase your knowledge and skill through blogging or commenting on the writing of others.
Target your resume and cover letter.
You will never land the job if you send a generic, formulaic cover letter and resume. You need to research the company thoroughly and tailor your resume to fit the kinds of skills, knowledge, and experience the company is looking for.

When the competition for jobs is so keen, it is best to have someone knowledgeable about resume writing, such as a recruiter, hiring manager, or professional resume consultant, review your resume.
Looking for a great insurance job?
If you are an insurance professional looking for work, contact Insurance Relief today. We are one of the best in the business, winning a Best in Staffing award for our accomplishments. At Insurance Relief, we care about the people we recruit as individuals. We provide job opportunities that fit, and we treat our people with respect and fairness.