Want a Raise? Here's How to Prep for Year-End Reviews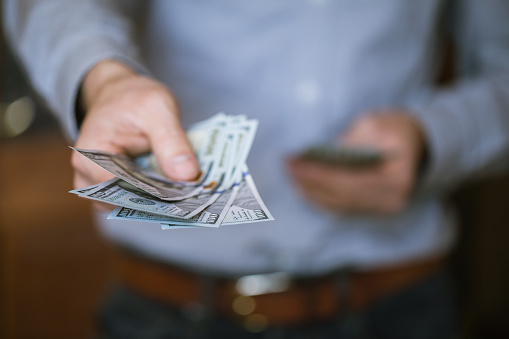 The end of the year is approaching, and that means year-end performance reviews are coming as well. What should you be doing to get ready? Here are a few tips to help.
Make a list
Your supervisor may recall some of your outstanding accomplishments during the past year; then again, they may not. It is your job to remind them of all you have done. To do that, come prepared with a list or an outline of everything you have accomplished during the year. Review your emails and your calendar to help jog your memory.
Self-evaluations
Some companies give their employees a self-assessment document to fill out prior to their review. If that is the case at your company, make sure you get the document ahead of time, so you have the time you need to fill it out and get it back to your supervisor, so they have time to review it before your meeting.
Goals
At the review, discuss any projects and other work you would like to do. Have your goals for the upcoming year formulated going into the meeting, so you can discuss them with your supervisor.
Career growth
You should also discuss what you can do to grow and develop in your career. You may want to take on new projects or responsibilities or discuss getting more training to add to your skills.
Feedback
Are you getting enough feedback from your supervisor? If not, you need to develop plans to improve, possibly by having more frequent meetings or more email communication.
Supervisor's priorities
The best way to impress your supervisor is by making their job easier. At your review, talk about your supervisor's goals and what you can do to help them achieve those goals, or what you can take off their plate, so they have more time to work on their goals.
Bonus Tip: Talk to the insurance recruiters at Insurance Relief!
Insurance Relief is one of the most respected staffing agencies focusing on the insurance industry. We take a personalized approach toward each person we recruit, matching people with the right job, and treating everyone with respect and fairness. Our efforts have earned us a Best in Staffing award. Contact Insurance Relief today.