Why You Keep Getting Stuck with Leftovers!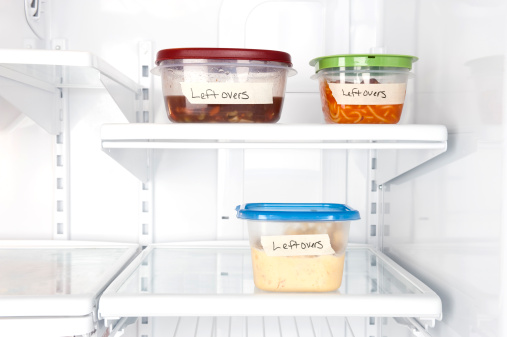 Do you find that your insurance company is constantly struggling to hire top talent, that all of the real top performers get away, or never look at your company in the first place? There might be more than one cause for this situation. But usually, if this is happening frequently, the culprit more often than not turns out of be a hiring process that just takes too long. Here are a few of the effects of a long hiring process.
Losing highly sought-after candidates.
The top performers are the first to get job offers. So, if they apply to your company, and your hiring process drags on, they are likely to get snapped up by some other company before they finish going through the entire process with you. Unless you are the Google of the insurance sector, a candidate is more likely to grab a firm job offer from another company rather than wait for a possible job offer from your company. One recruiting expert estimates that the top 10 percent of candidates are off the market within 10 days of beginning their job search.
You don't get better candidates by taking longer.
The reason that most companies take a longer time to hire is to make sure they are hiring the best person for the job. However, because of the dynamics of the job market, where the best candidates disappear quickly, what you end up with are second- and third-tier people. The good people are already gone, leaving only mediocre ones.
Taking longer to hire also means lost productivity and money.
Many managers think that by keeping a position open longer, they are saving the company money. Yet the reverse is actually true – they are costing the firm money. Each day that a sales job is vacant, for example, is day when no revenue is being generated, an amount that could be as much as $5,000 daily, according to some human resource experts.
You may reduce future applicant pools.
If your company has a reputation for taking a long time to hire, it may prevent job hunters from even applying to the company. They will go to places where they know they will get a decision more quickly.
If you are an insurance professional looking to add to your team, Insurance Relief™ is the place to go. We are one of the top insurance placement firms, winning numerous best of staffing awards. We take the time to get to know each of our clients so we can find the best people for them. We are with you every step of the way. Give us a call today.