6 Reasons to Find a Job Now!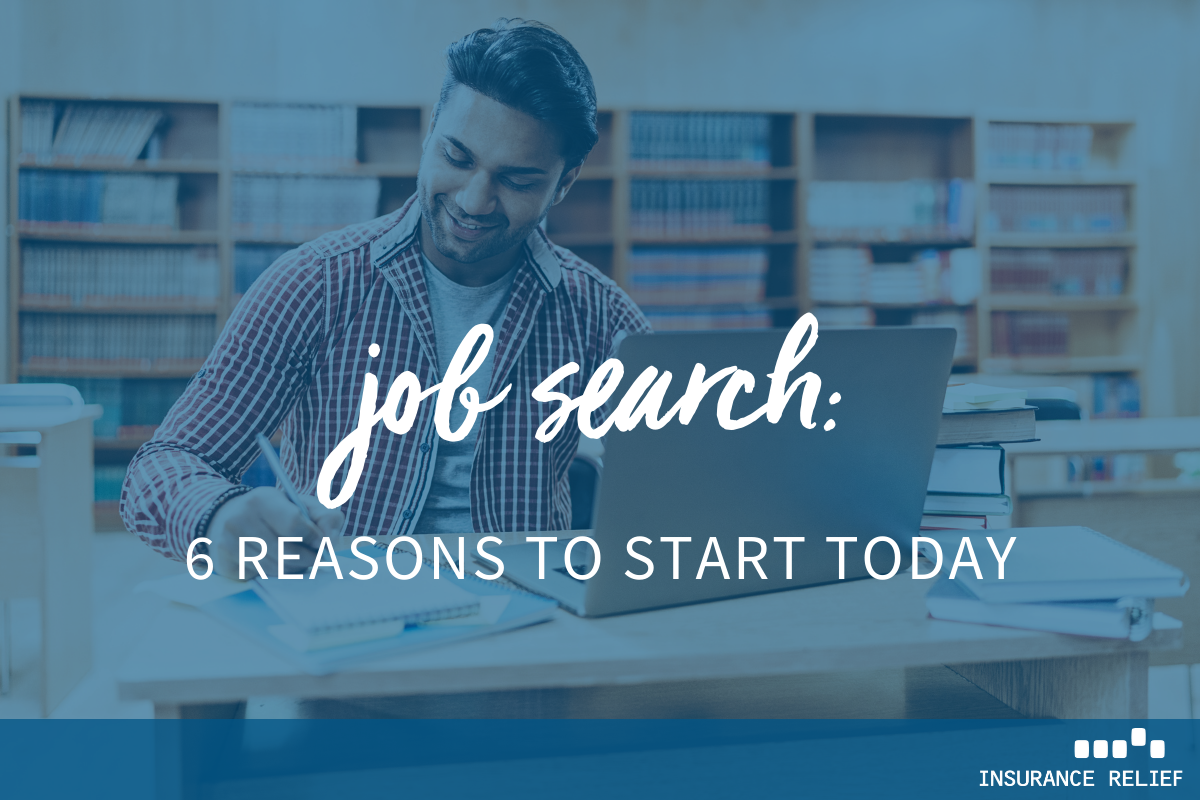 Even though the unemployment rate is dropping, companies are still struggling to find the talent they need. If you have the skills they want, there is no better time to start looking for a new job.
Here are a few approaches you can take to refine your job search strategy that many people overlook.
1. Look when others aren't
From Thanksgiving to New Year's, the number of people looking for jobs drops off. Many put their job search on hold during the holidays as other activities gain a higher priority. But companies are still looking for people, even during the holidays, so keep up the job search.
The same is true for other major holidays – Memorial Day, Fourth of July, Labor Day. Applications drop off around these holidays as well.
2. Have a plan for networking
Networking is common among job seekers. But developing a strategy for networking is not. Before you begin calling people:
Take some time to consider how you can make your networking as effective as possible.
Think about whom you should call and what the best order is for reaching people.
Consider who can help you the most.
You may want to begin with people you know because you will feel more comfortable talking with them, which will also help you practice your approach and gain confidence. Before speaking with a person, you need to plan what you will say. And remember, it's a two-way street – think about what you can offer them as much as what they can provide you with.
3. Have a process
Put together a plan for each action you will take in the job search process, for each step you will take with your research, networking, and applications. Schedule all of your tasks, detailing what you will do, when you will do it, and how long you will spend doing it. There are several apps available made just for job searching that can make the job a lot easier.
4. Go further on social media
Many job hunters use social media to look for openings and to network. But fewer go beyond these more common efforts and use social media to develop a personal brand – creating a professional website, for example, that displays their expertise, blogging, and participating in professional groups online.
5. Volunteer
Career advisors recommend this as a way to network. If you are currently unemployed and looking for work, it is also a great way to keep your skills sharp and even learn new skills and meet new people and make new contacts.
6. Evaluate
Most job seekers have a general sense of what is working and what is not. But not as many dig deeper to get a real accurate assessment of what they are doing and how effective it is. This involves compiling data and analyzing it, looking at how many resumes were sent and how many interviews resulted, how many contacts were made, and the results.
Find Your Next Opportunity
Insurance Relief is committed to establishing itself as a premier provider of strategic, high-quality insurance staffing services. We aim to be an actual career partner – helping talented insurance professionals maximize their career opportunities. We allow our employees to grow personally and professionally. If you seek a challenge and want a long-term growth opportunity in a well-established company, don't pass this opportunity up and contact Insurance Relief today.