Advance Your Insurance Career This Summer (without missing out on fun in the sun)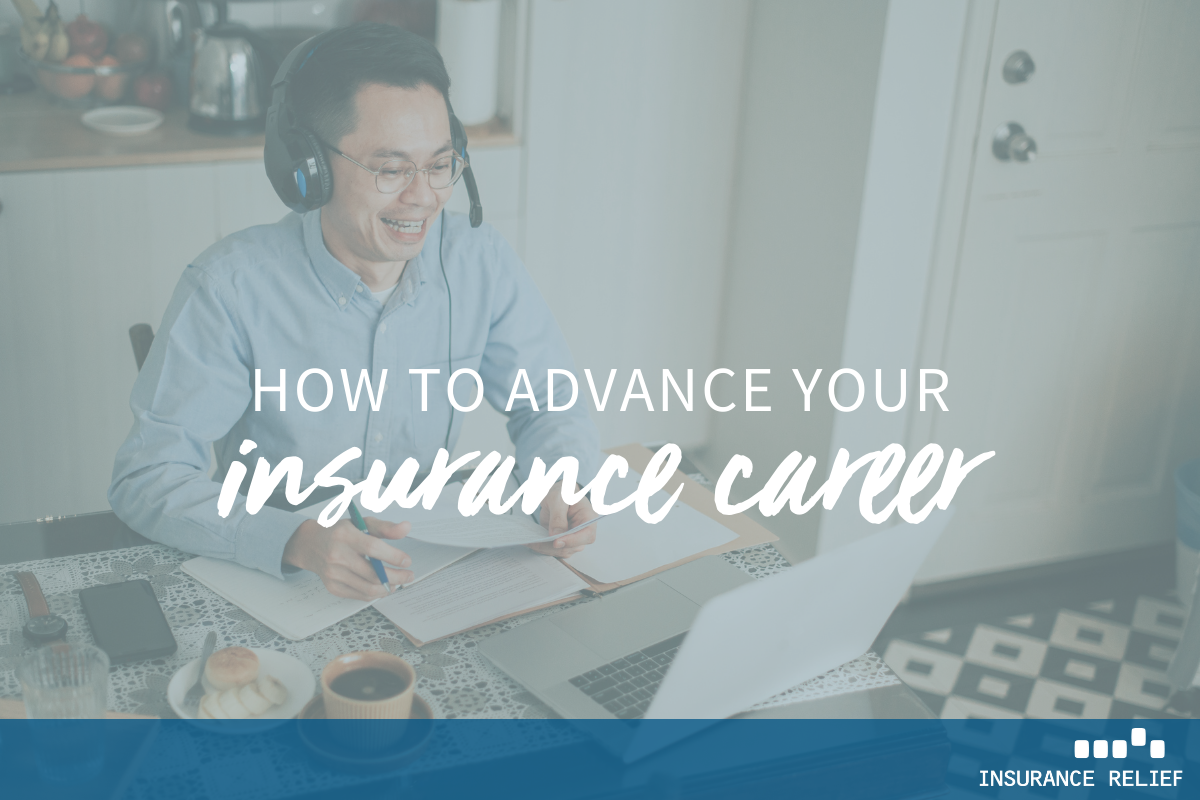 Here are a few of the many insurance conferences taking place around the country this summer. They all offer continuing education opportunities to help you advance in your career. What's more, they are all in areas where you can take advantage of the warm summer weather for a little extracurricular activity as well.
July Conferences
Texas Surplus Lines Association 2021 Mid-Year Meeting
Four Seasons Resort,
Vail, Colorado
July 18-21
Missouri Association of Insurance Agents
Missouri Agents Connection Summit
Margaritaville Lake Resort
Osage Beach, Missouri
July 21-23
This conference is designed to have something for everyone – management, producers, and young agents. There are many different learning and networking opportunities with nationally known presenters.
Some of the seminars include "How to Negotiate with Your Carriers," and "Buy or Die: Businesses without Cyber and D&O are Dead Meat," and "Contractual Risk Transfer, Additional Insureds, and Certificates of Insurance."
Alabama Independent Insurance Agents Young Agents Conference
Hilton Pensacola Beach, Florida
July 29-31
The conference will have roundtable exhibitors, which provides great networking opportunities with company representatives.

August Conferences
Combined Claims Conference
Hyatt Regency Orange County
Garden Grove, California
August 10-11
The Combined Claims Conference is a two-day program offering continuing education for independent adjusters, attorneys, investigators, and brokers.
The conference includes four separate educational tracks: Property, Liability, Special Investigations Unit (SIU), and an Emerging Issues track.
Independent Insurance Agents and Brokers of Arizona
Annual Convention and Trade Show
Renaissance Phoenix Glendale Hotel & Spa
Glendale, Arizona
August 18-19
The program includes general sessions and continuing education programs, and a trade show.

September Conferences
Insurance Council of Texas
Property and Casualty Insurance Symposium
Hyatt Regency
Austin, Texas
September 1-2
This event features presentations on property and casualty in a post-pandemic world, current legislation, opportunities and challenges in the Texas insurance market, and building resiliency, as well as networking opportunities.
Florida Association of Insurance Agents
Sales and Leadership Conference
Wyndham Grand Bonnet Creek Resort
Orlando, Florida
September 2-3
This conference is geared toward younger agents, giving them the skills to navigate business relationships better and be more effective producers/CSRs.
Advance Your Career
Insurance Relief is committed to establishing ourselves as a premier provider of strategic, high-quality insurance staffing services. We aim to be an actual career partner – helping talented insurance professionals maximize their career opportunities. We allow our employees to grow personally and professionally. If you are seeking a challenge and want a long-term growth opportunity in a well-established company, don't pass this opportunity up and contact Insurance Relief today.