How Asking Your Own Questions Might Win Over the Interviewer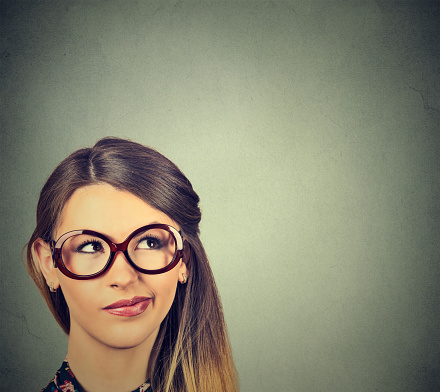 Most people understand the importance of asking questions at a job interview. Not asking questions may undermine your chance of getting the job, or make it appear as if you are either unprepared or not that interested in the job.
Possible Questions
Try to learn as much about the job as possible. Some possibilities include queries about what a typical day is like as far as job duties, what your highest priority should be on the job, what the expectations and responsibilities of the job are or the company's management style and culture.
You might also ask about company policy on transfers to other departments and what training programs the company has. To get a feel for what the company is like, ask the hiring manager why they decided to work at the company. How has the career of the hiring manager developed at the company? What is their management style? What kind of challenges or obstacles have they encountered in trying to reach his performance goals?
You can also ask how other departments in the company view the department where you will be working. What kind of advancement opportunities are there? The people who are the most successful at the company – what traits or skills do they have in common?  
You may be able to learn whether the company is growing or not through your research about the firm. But this is important to know as well, and where the growth is occurring. If the company is not growing, you can talk with the hiring manager about the obstacles to growth and what the company is doing about it. You should certainly think hard about working at a company that isn't growing, or one where growth is up and down, rather than steady.
Also, if the interview includes a tour of your department, you can also question employees. You can ask them some of the same questions as the hiring manager. You might also ask what they think of the company and the management.
If you are an insurance professional looking for interesting and challenging work, Insurance Relief is the place to go. We are one of the top insurance placement firms, winning numerous best of staffing awards. We take the time to get to know each of our job candidates so we can find the best positions for them. We are with you every step of the way. Give Insurance Relief a call today.