November 2, 2016
How to Effectively Plan out 2017 Recruiting Needs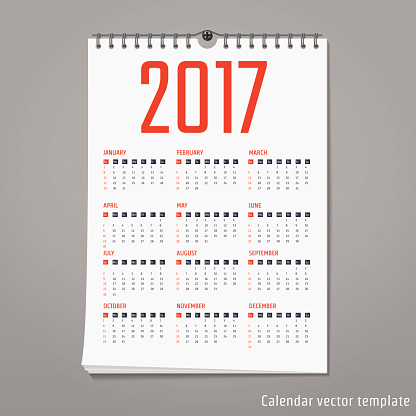 As the economy went into recession, hiring was not an issue for companies. Most were laying people off. And as the recession continued, followed by a slow recovery, companies could be selective in whom they hired because there were more people looking for jobs than there were openings.
But that is no longer the case. The economy has almost fully recovered, and finding good people has become much more difficult. Because of this, companies need to be more proactive and aggressive in filling positions. That begins with creating a plan for what your company's recruiting needs are. How do you develop this plan? Here are a few tips.
Look at your hiring for 2016.
Begin by reviewing the number of people your company hired for 2016, as well as the number of people who left. Look at the number of people who moved into new positions. Then look at similar numbers for earlier years. This will help your company establish a benchmark for the kind of hiring needs you will have in 2017.
Evaluate your current staff.
By assessing your current employees, you may be able to determine who will be most likely to remain at the company for 2017. This will help you to better predict personnel changes. Look at the people you have – how long have they been with the company, how old are they, who will be moving up.
Look at industry growth trends.
Is your industry projected to grow or contract in 2017? If projected to grow, by how much?
How much is your company revenue projected to grow?
If your growth for 2017 is projected to be about average, you can plan on hiring about the same number of people you have in the past, everything else being equal. However, if growth is projected to be greater than usual, you will probably have to hire more people than normal as well.
Using these four metrics will help you to get a better idea of what your hiring needs are likely to be.
Insurance Relief is among the best insurance staffing agencies in the business, earning a Best of Staffing award from the satisfaction survey firm Inavero for high approval ratings from workers and client companies. So, if your company is looking for qualified, reliable professionals, find out what Insurance Relief can do for you. Give Insurance Relief a call today.