Insurance Career Spotlight: Underwriter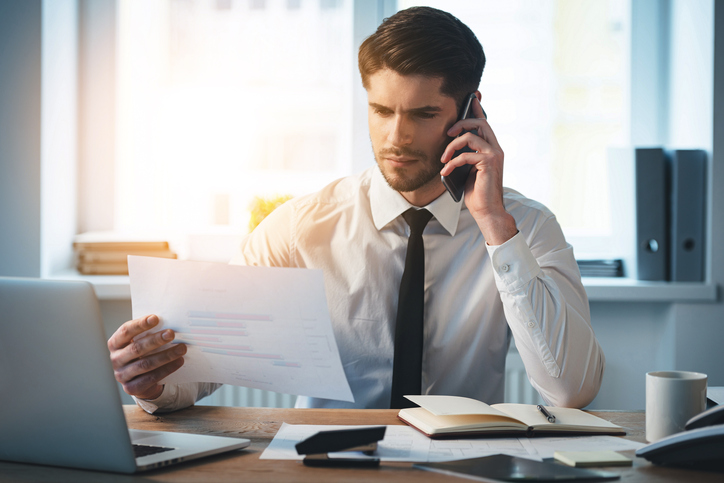 An insurance underwriter evaluates risk. They examine applications for insurance to assess the extent of the risk involved, and based on that assessment, determine whether to accept or reject the application. They decide whether to provide insurance to an applicant and under what conditions – the amount of coverage and the premiums.
Their job generally involves analyzing information on applications, determining the risk to insure, screening insurance applicants, considering recommendations based on underwriting software and contacting other insurance professionals for information.
Underwriters are the primary connection between an insurance company and an agent.
Often, they rely on information technology to evaluate risk and decide whether to offer insurance to someone. They will take information about a prospective client and enter it into the computer program, which then provides recommendations for coverage and premiums. It is the job of the underwriter to consider these recommendations and decide whether to offer insurance to the applicant. If the underwriter cannot come to a decision, they might look at additional information, such as medical reports or credit scores.
In assessing risk, underwriters will look at specific risk factors on an application, a bankruptcy, for example. In considering the bankruptcy, they will have to determine if it is relevant to the current situation, how long ago it occurred and what has happened to the applicant's financial circumstances since the bankruptcy.
In looking at risk, the underwriter must strike a balance between daring and caution. If he approves applications that are too risky, the insurance company will end up paying out too many claims. On the other hand, if the underwriter is too conservative and errs on the side of minimal risk, the company will not have enough clients to maintain its business.
Underwriters generally work in one of three areas – life, health, or property and casualty. The job duties are similar in all three areas, although what they look at will differ for each area. For example, if an underwriter is looking at a life insurance application, they would consider things like the person's age and financial past. If the underwriter were looking at a car insurance application, which falls under the property and casualty category, he would be looking at the person's driving record.
If you are an insurance professional, looking for work, or thinking about making a change, contact Insurance Relief today. We are one of the best in the business, winning a Best of Staffing award for our accomplishments. At Insurance Relief, we care about the people we recruit as individuals. We provide job opportunities that fit, and we treat our people with respect and fairness.