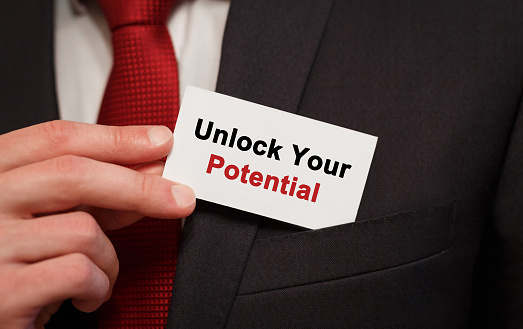 It's going to be a new year soon, and like many people, you may have made some New Year's resolutions; goals you want to achieve. They may be new, or you may want to renew your effort to achieve some goals you already set.
The sad fact is often those New Year's resolutions never come to fruition. And it may not always be for lack of willpower, but instead not setting the right kind of goals or not knowing how to go about reaching them. Here are a few things to know about goals if you really want to reach them.
They must be meaningful.
They must be important and significant, things that will really change your life. If you set a goal that is not important to you, you probably won't have the desire to see it through.
They need to be precise.
Goals need to be clear and concise, so you know what you are shooting for and when you have achieved it. For example, saying you want to get in shape or improve your health is too vague a goal. How will you know when you are in better shape? A better goal is to say you will be able to run a mile in eight minutes. That is specific and precise.
They should be hard to reach, but not too hard.
If you set a goal that is easy to achieve, you really won't have much motivation to work toward it. The same is true if you make the goal too difficult. You won't have the desire to work toward it because it will seem unattainable.
They require planning.
You need to lay out the steps you will take to achieve your goal and record exactly when and where you will take the actions to reach your goal. For example, to improve your health, your plan could be to begin by running a quarter-mile every morning at 6 a.m., and when you can run it in under two minutes, you will run a half mile every morning at the same time until you can do it in four minutes, and so on.
Research has shown this will increase the odds of achieving your goal by two to three times. You also need to measure your progress by recording your time and distance every day to see your improvement.
About Insurance Relief – Insurance Recruiting Specialists
If you are an insurance professional looking for work, or thinking about making a change, contact Insurance Relief today. We are one of the best in the business, winning a Best of Staffing award for our accomplishments. At Insurance Relief, we care about the people we recruit as individuals. We provide job opportunities that fit, and we treat our people with respect and fairness.