Talent Acquisition Challenges to Prepare for and Conquer in The New Year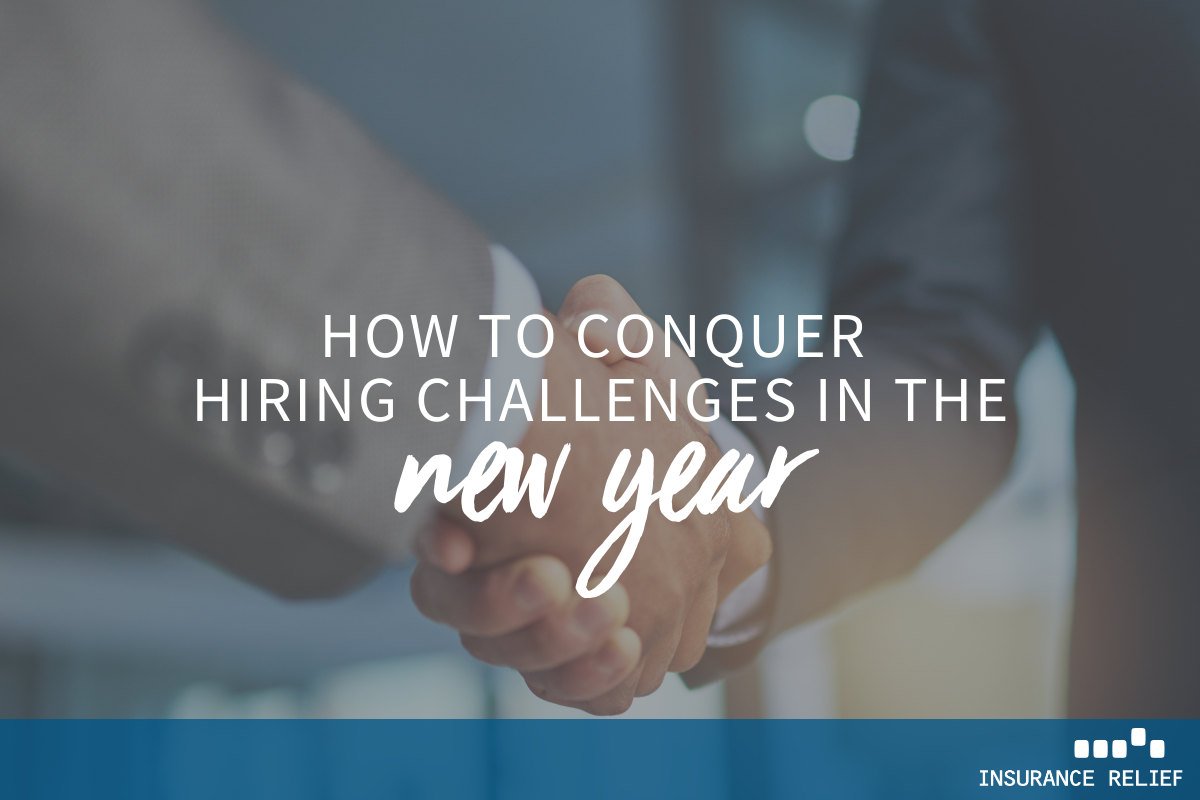 The pandemic and the changes in the economy it has caused have led to significant shifts in the job market. There have been hiring surges among companies and substantial changes in the expectations of job candidates.
There has been a big jump in the number of people leaving their jobs, and companies are struggling to fill these open positions. Workers are looking for more flexibility in the workplace, more robust benefits, and a bigger emphasis on diversity, equity, and inclusion.
1. Job Candidates Have the Advantage
Simply put, it's a candidate's market. Job candidates can pick and choose among employers who best fit their needs and their values. In addition to the focus on diversity, candidates are looking for a strong package of benefits from companies. Half of all employers surveyed reported that medical and dental coverage, retirement plans, and remote work options have been important in enticing job candidates to join their company.
2. Challenges for Recruiters
The challenges that recruiters face in luring job candidates include:
A lack of qualified people.
Competition from other companies.
Company requirements for working at the office.
Other difficulties cropping up include a lack of communication between recruiters and hiring managers, maintaining good communication with candidates throughout the hiring process, and dealing with health and safety concerns related to COVID-19.
3. How They are Facing These Challenges
Recruiters are facing these challenges through an increased reliance on automation. To compete for top talent and improve their efficiency, recruiters are using automation and artificial intelligence software for more processes than ever before. They're using these virtual tools to source, screen, schedule, and talk with candidates during the hiring process. One of the most popular digital tools they are using is automated texting and chatbots.
Surveys among recruiters show that about 60 percent of them believe that texting is an effective way to engage and communicate with candidates, and more than half of them said that their companies use chatbots during the recruiting process.
For The New Year, the most important priorities for recruiters include:
Improving the quality of hires.
Reducing the time it takes to hire people.
Increasing retention rates.
Enlarging the pipeline of talent.
Updating their recruiting technology.
Expanding diversity programs.
Connect with Insurance Relief
If your company is looking for qualified, reliable insurance professionals, contact Insurance Relief today. We are one of the best in the business, winning a Best of Staffing award for our accomplishments. At Insurance Relief, we thoroughly evaluate each person so that you get only the best. Give Insurance Relief a call today.