Think Measuring Emotional Intelligence Is Impossible? Think Again.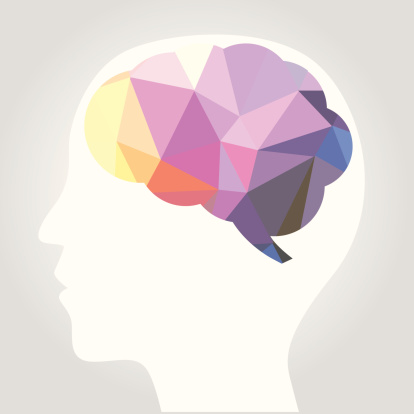 Hiring managers realize the importance of soft skills. These are the skills that relate to a person's personality and character – are they honest; how do they work with other people; what kind of attitude do they have; what kind of grit and persistence do they have?
These skills are just as important as the technical skills of the job. They can make the difference between a productive employee and one who doesn't make the grade. Determining if a job candidate has these soft skills during a job interview can be difficult to do because of the time constraints. But there are questions you can ask that will elicit information about these skills. Here are a few of those questions.
1. When you had to learn something new, how did you go about doing it? What did you use to help you?
2. When a supervisor criticized your ideas, how did that make you feel? What did you say to them?
3. When was the last time you worked late? Is that something you normally do?
4. How do you stay organized? What things do you use to help?
5. What was the most significant challenge you faced when you led a team or project, and how did you handle that challenge?
6. How did you handle a project where getting results was a necessity because a lot of the company's business depended on it?
7. What was one of your biggest failures? What did you learn from it?
8. Were you ever asked to do something you believed to be unethical? How did you respond to it?
9. Did you ever let someone go? Why and how did you go about it?
10. How do you keep up with the latest trends in your field?
Insurance Relief is among the best insurance staffing agencies in the business, earning a Best of Staffing award from the satisfaction survey firm Inavero for high approval ratings from workers and client companies. If your company is looking for qualified, reliable professionals, find out what Insurance Relief can do for you. Give Insurance Relief a call today.