Top Talent Looks Different Today: 4 Skills Your Next Great Hire Needs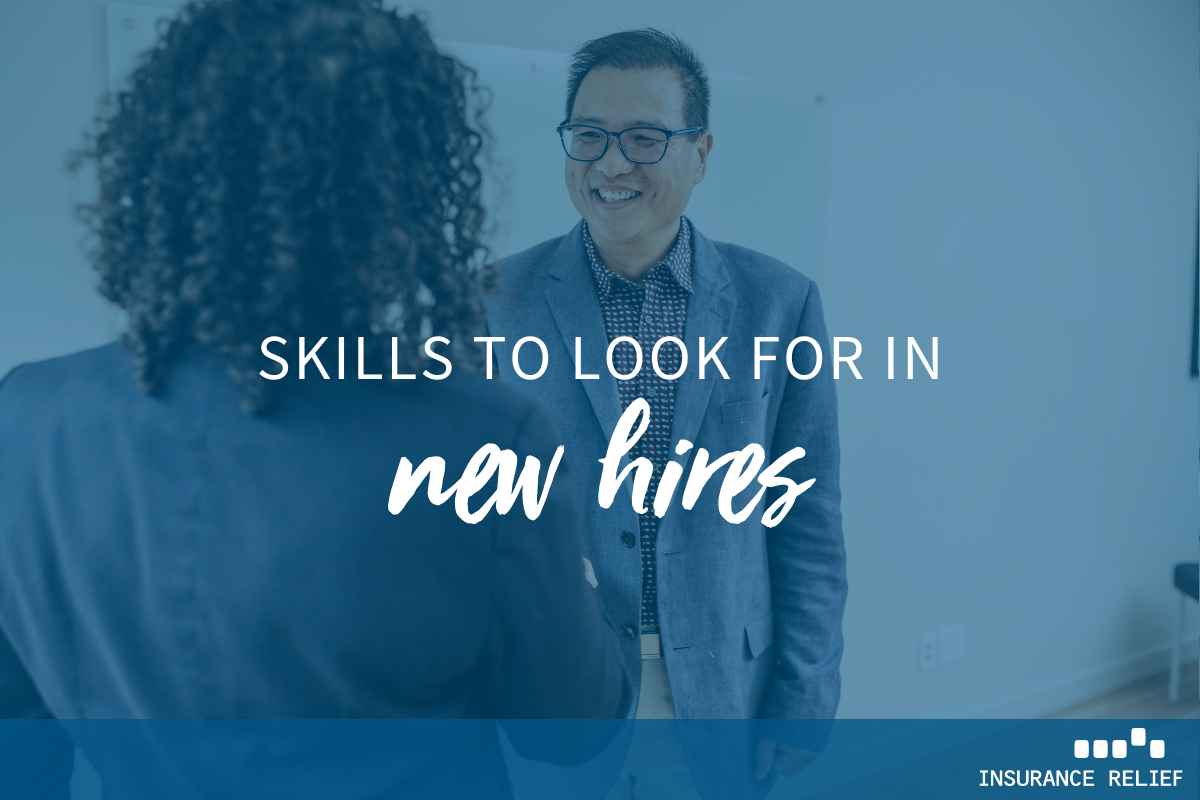 Technology continues to pervade every corner of the economy. Other trends and events, such as the pandemic, are having a significant impact on it as well. And it appears that the kinds of skills that workers relied upon to survive the pandemic will continue to be needed in the future. Here are four of the most in-demand skills right now.
1. Competency in the latest technologies
Companies now are looking for people who have the skills to navigate in the world of cloud computing, artificial intelligence, machine learning, and big data. It's not just IT people who need to know their way around these things now. Pretty much everyone needs to have some familiarity with these things and how to work with them.
Technology now undergirds almost every business operation. The world is rapidly becoming a digital one, affecting all industries and jobs, and so digital competency has now become an essential skill for everybody.
2. Communication skills
These have always been important, and now with technology becoming so dominant, and people working remotely, they have become even more so.
Cooperation and collaboration have become increasingly important in today's complex economy, and so being able to work with others and communicate effectively with them is a highly sought-after skill. Being able to communicate well involves more than just written and verbal expression, but listening skills as well.
3. Higher order thinking skills
As the economy becomes more complex and the pace of change increases, the ability to analyze and solve problems has become crucial as well. Other higher-order thinking skills companies look for include creativity and decision-making ability.
In a digital environment, everyone is interacting with customers in some form or other, and working to give the customers what they want, to solve their problems, becomes an important skill for everyone.
4. Lifelong learning outlook
In this rapidly changing environment, skills become outdated quickly, and people need to acquire new ones constantly. Companies now estimate that about 40 percent of their workforce will need to be reskilled within the next five years, according to the World Economic Forum.
So, companies will be looking for people who take it upon themselves to continually improve their knowledge and skills, people who do it not because they have to, but because they want to do their jobs as effectively as possible.
Find Top Insurance Relief Today
Insurance Relief is among the best insurance staffing agencies in the business, earning a Best of Staffing award from the satisfaction survey firm ClearlyRated for high approval ratings from workers and client companies. So, if your company is looking for qualified, reliable professionals, find out what Insurance Relief can do for you. Give Insurance Relief a call today.