What Do Your Future Employees Want Most From Their Employer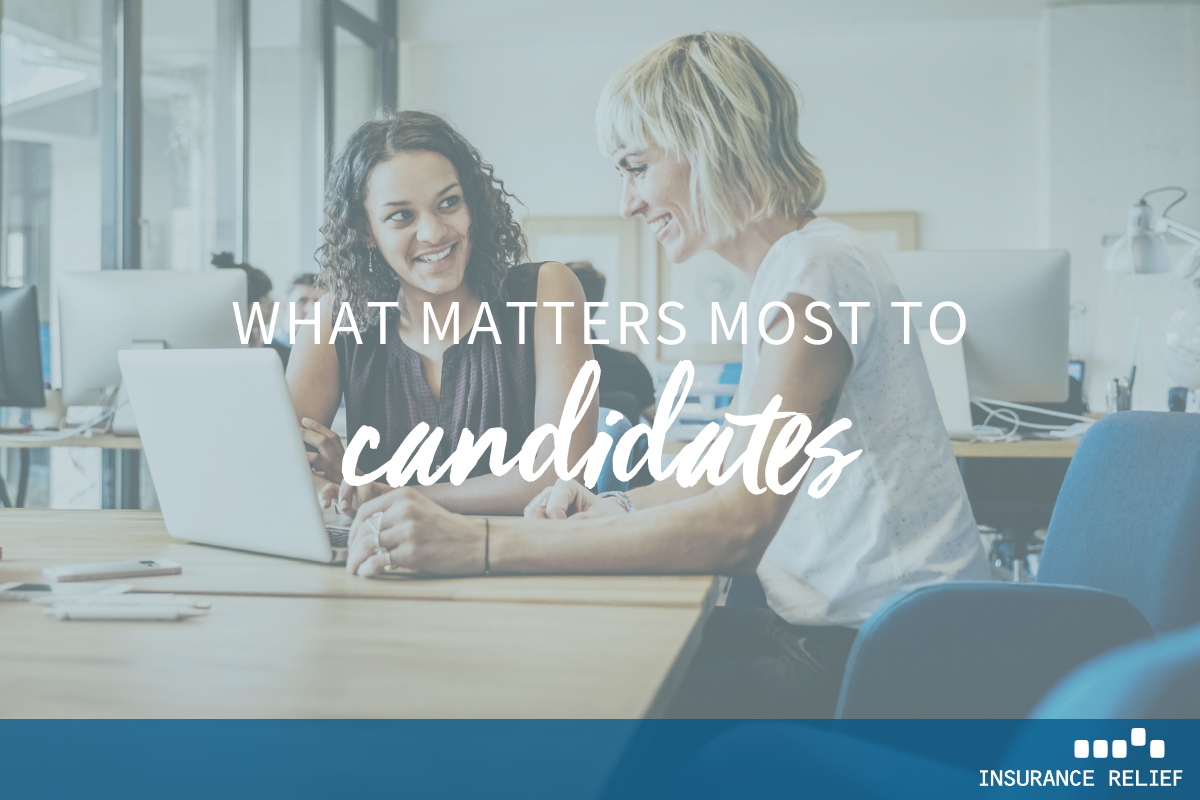 The pandemic and its aftermath have caused a lot of disruption to people's personal and professional lives. Covid has caused many to take a long hard look at their careers and their professional goals. It has led them to reassess what is important in their lives.
As a result, they are now more concerned about quality-of-life issues than in the past. Their physical and mental well-being has become more important, and work-life balance has become a more important issue. Here are some of the things workers are looking for from their employers.
1. Working remotely
During the pandemic, many people began working from home, and they discovered that they like this arrangement. So companies that are willing to be more flexible and offer employees this kind of setup will attract more people.
Some companies are moving to a kind of hybrid structure, where employees work at home sometimes and go to the office part-time. Responding to surveys, about 75 percent of employees said they prefer a hybrid work environment, while only 10 percent said they wanted to go back to the office full time.
2. More workplace options
Because people are looking for a better work-life balance, they also want workplaces that are more adaptable to their needs. They are looking for more freedom in arranging their schedules, rather than being confined to the traditional nine to five workday.
About 75 percent are looking for schedules that better meet their needs. Businesses can adjust their schedules in various ways. For example, some companies allow their workers to start later in the day or take time off and make it up later.
At some companies, workers can take off during a weekday and make the time up over the weekend. Some employers offer four-day work weeks.
3. A focus on mental health
The upheaval caused by the pandemic, which brought lockdowns, quarantines, and greater isolation, also caused increased stress and anxiety levels. As a result, people have become more concerned about their mental health. Cases of anxiety and depression have more than tripled since the pandemic began.
Job seekers are looking for companies that can address this concern for mental health by offering such services as wellness programs, counseling, and mental health benefits.
Reach Out to Insurance Relief
If your company is growing and looking for new people, Insurance Relief can find the top-notch professionals you need. We are one of the best in the business, winning a Best in Staffing award for our accomplishments. At Insurance Relief, we care about the individuals we recruit. We provide job opportunities that fit, and we treat our people with respect and fairness. Give us a call today.