Workers' Comp Troubles Ahead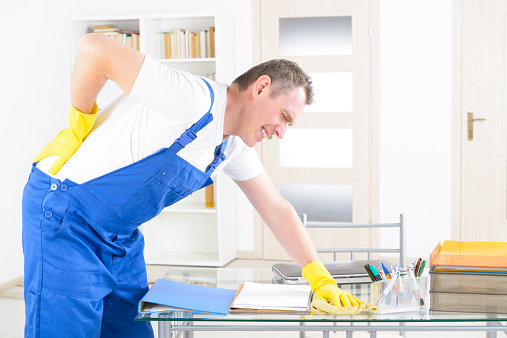 InsuranceJournal.com reported in May that the National Council on Compensation Insurance's (NCCI) annual workers' compensation market analysis predicts "turbulence ahead" in 2015 within the workers' comp industry.
The NCCI noted in its report that while both 2013 and 2014 were pretty good years for the industry, 2015 is shaping up to be more volatile because claims increased in severity a bit more than "inflation measures for indemnity." Medical costs as well as the continuance of low interest rates also could "threaten" investments in the foreseeable future.
What's more, higher premium growth rates could stay restrained due to the fact that manufacturing and construction employment totals should stay well below employment levels before the recession.
Among some other findings of the NCCI's report:
Lost-time claim frequency continued to decline, down about 2 percent, on average, in 2014.
Underwriting results for 2014 (when combined with gains on investments on insurance transactions) showed a workers' comp pretax operating gain in 2014 of 14 percent.
Average medical costs per each lost-time claim rose by 4 percent last year. This rise follows increases from 2011-2013 of less than 2-3 percent each year.
The same held true for the average indemnity cost per lost-time claim, although increases were less than 2 percent for each year between 2011 and 2013.
Meanwhile, 2014 was the fourth year in a row of workers' comp residual market premium growth. Premium growth in 2014 was about 7 percent, while the average market share in the residual market stayed at 8 percent. But NCCI's latest data shows a decline in total residual market premium in the first quarter of this year (as compared to 2014's first quarter).
Even with growth in premium volume, the policy year combined ratio for the residual market held steady last year at 106. The total underwriting loss in the residual market pools that are serviced by NCCI increased to $74 million (an increase from 2013's $64 million).
Has your insurance agency or company noticed more volatility within the workers' comp sector? What aspect of it has seen the most instability?
When looking for talented insurance professionals for your temporary, temp-to-hire or direct-hire opportunities, contact the recruiters at Insurance Relief™. We look forward to hearing from you.