Keep Your Talent From Jumping Ship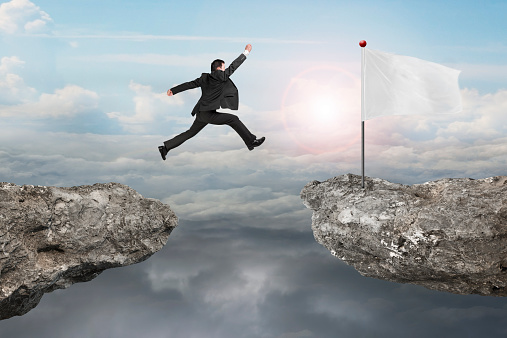 Are your high-performing agents leaving you for other insurance agencies?
That may be because they feel one or more of these things:
Unappreciated
Not compensated enough
That they've gone as far as they can; there's no room for advancement
Another reason your employees may be heading elsewhere could be that your agency is too focused on the bottom line. Many insurance pros enter the field for two reasons: the opportunity to make a healthy income and the chance to make a positive difference in customers' lives by making sure their families are protected financially in case of disaster.
So how can you keep your best team members with your agency and not another? Read below for some retention tips:
Consider offering lifelong learning and training opportunities. You can offer these through varied means, including seminars, national conferences, online learning, even tuition reimbursement for agents/employees who earn college degrees or professional certifications.

Help your agents learn how to market their offerings. Classes in social media marketing, direct marketing, closing techniques, etc. can help them become even better insurance professionals as well as sales closers.

Many sales people – including insurance agents – thrive on the flexibility the career offers them. Do you allow your team members to work at home a few days a week? Do you allow them to be in the office minimally? Or do you watch their every move, requiring lots of office time, even if their work for a day or week is done? Consider offering more flexible schedules which affords more freedom to your staff.

Do you offer sales agents the chance to move into management positions? Many agents evolve from wanting to get the sale to wanting to mentor other agents. Others wish to become partners in your agency. Do you offer mentoring opportunities and/or opportunities to have a larger stake in the agency's future, or even ownership?

How does your compensation compare to your competitors'? Whether your agency is local, regional or national in scope, it's wise to check out your competitors' compensation rates – both commission and salary – to make sure you're matching or exceeding what your competitors pay their insurance team members.

Make sure you let your agents, as well as your internal staff members, know how much you appreciate their work. Simple thank you cards for work well done can go a long way, as can tickets to movies or gift cards to coffee houses for those times you notice someone going above and beyond. Consider offering awards – either financial or non-financial – to your top performers, whether they are in sales or they work as support staff.
If looking for top insurance professionals, contact the insurance recruiting experts at Insurance Relief™. Contact us today to learn more about how we can source, vet and place top talent for your agency or corporation.